Leading Manufacturers of Industrial Pumps

Incorporated in 1988 having 35 years of hands on experience in manufacturing range of Industrial Pumps and Pumping Systems.
A family managed business organization incorporated in 1988 having its name in the pumping industry serving government, semi-government and private organizations across various sectors both in India as well as around the globe.
Our Vision To excel world's engineering, manufacturing & other core Industry by providing world-class technical expertise in pumping applications.
Our Mission To reach all corners of the world by providing ethical techno-commercial pumping solutions.
Our Values To fulfill the growth expectations of all stake holders thereby exceeding customer expectations.
Commited to provide the best solutions for your complex pumping applications!
Our Products
We offer a wide range of products for your requirements. Have a look at what we have to offer.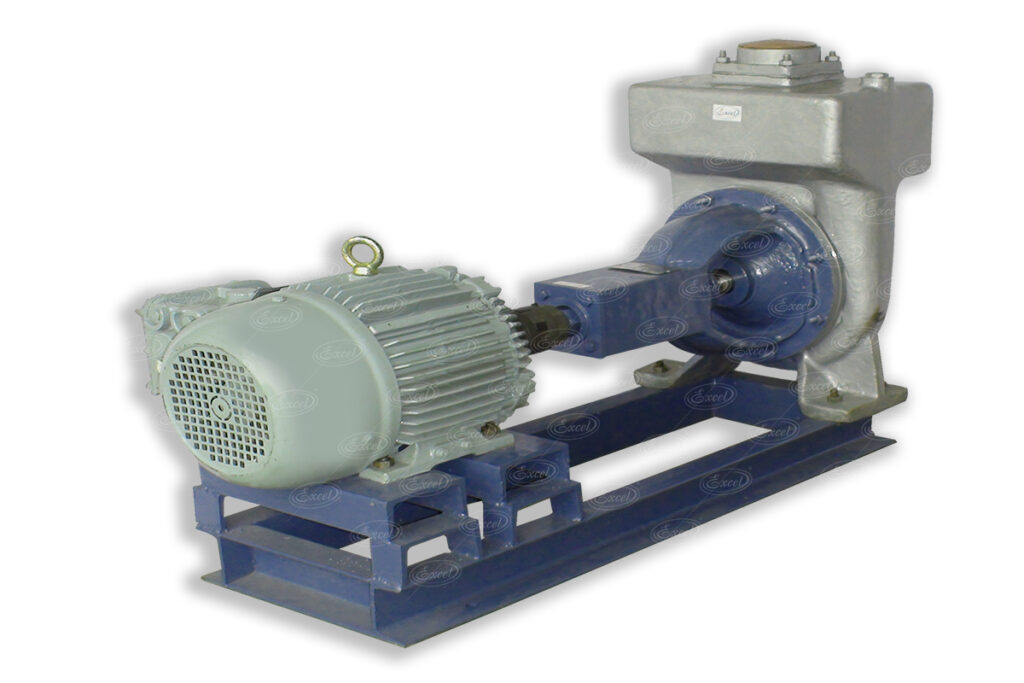 Self Priming Mud Pumps
Manufactured using the finest raw materials EXCEL Self Priming Centrifugal Mud Pumps are known for their impeccable functionality. The offered pumps are known for their low energy consumption and easy installation.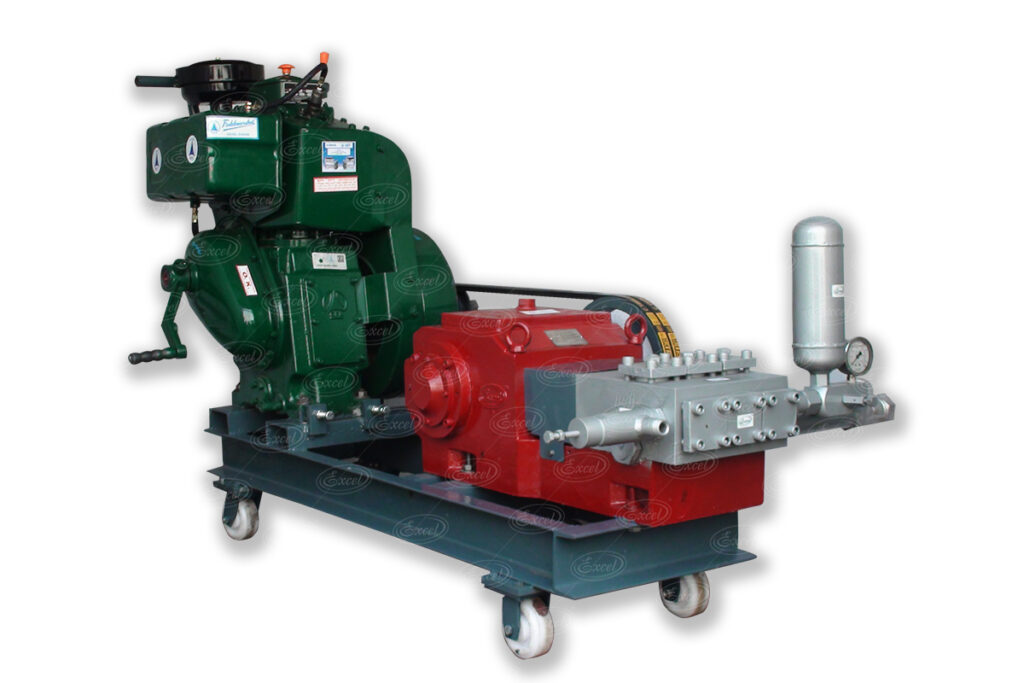 Triplex Plunger Pumps
"EXCEL" Triplex Plunger Pumps are known their robust construction and fine functioning. The Triplex Plunger Pumps that we make available are extensively used for diverse applications in various industries.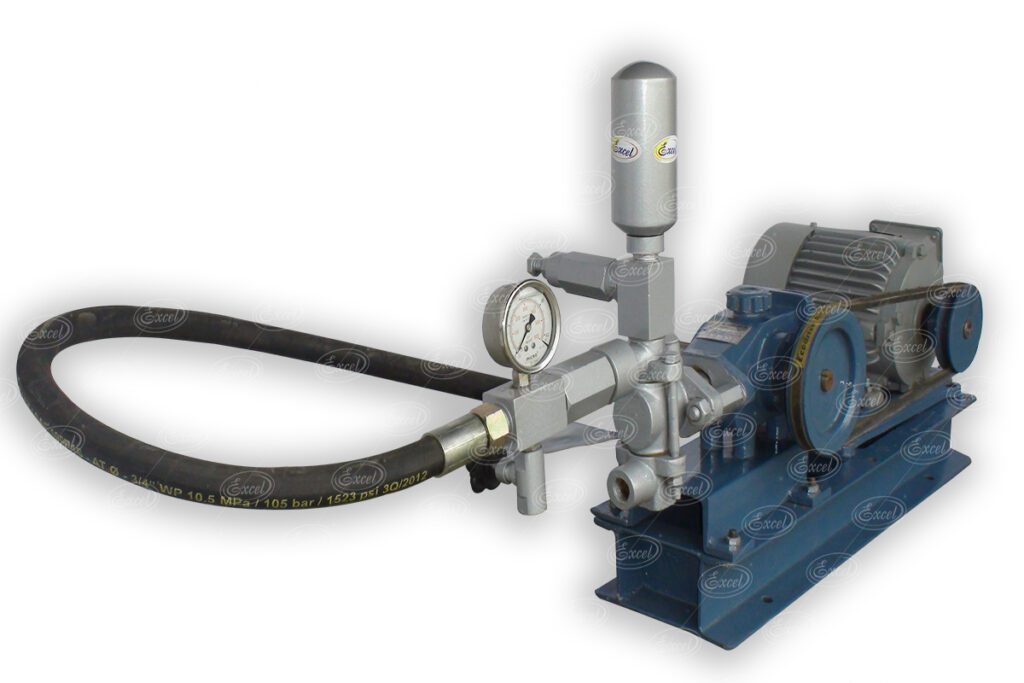 Hydraulic Test Pumps
"EXCEL" offers a widest range of Hydraulic Test Pumps that includes Manual Hydraulic Test Pumps and Motorized Hydraulic Test Pumps. Pumps offered are of either Single Plunger or Three Plunger Type.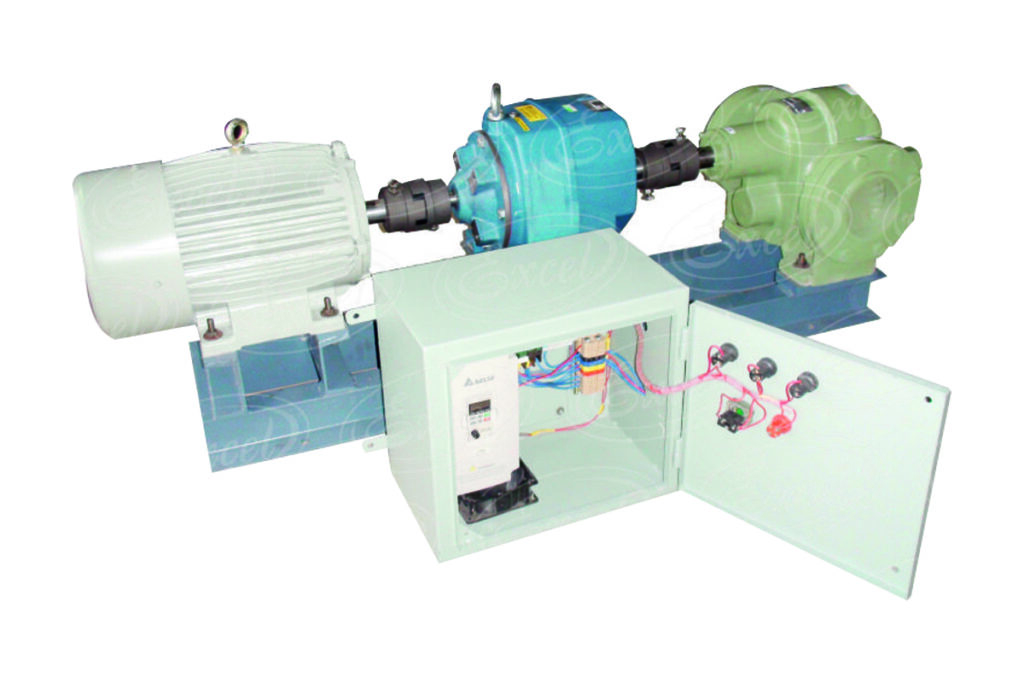 Rotary Gear Pumps
"EXCEL" Gear Pumps delivers constant, accurate and repeatable flow and are suitable for continuous duty applications. We also give customisation.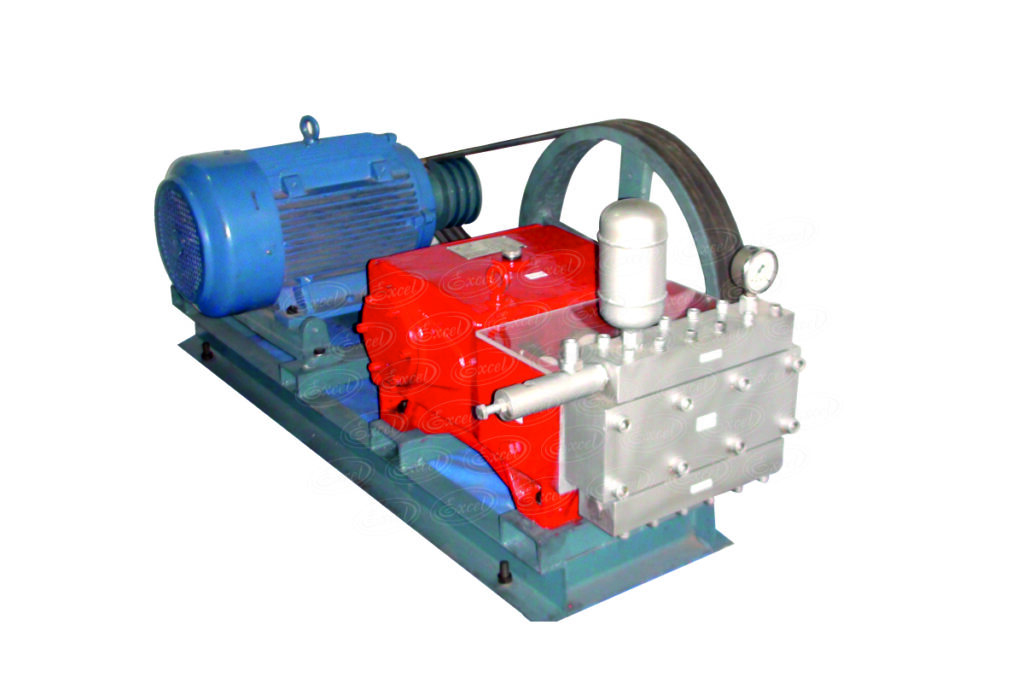 Customized Pumping Solutions
"EXCEL" carries out study, puts huge efforts in Design and then Manufacture Tailor made Pumping Systems for customer's specific Industrial pumping needs.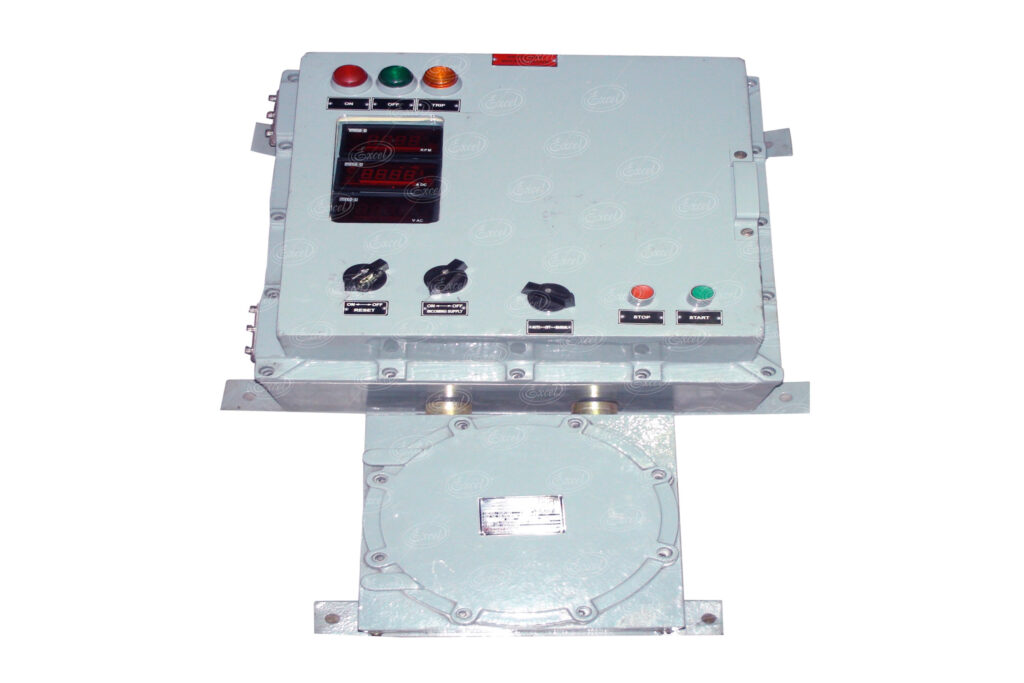 Accessories
EXCEL also delivers accessories ranging from Multi Port Ball Valves, PRV accessories, suction accessories, unloader valve and washing acccessories.
PUMP SELECTION
Technical assistance on pump selection for your application with our expert team having years of experience.
PUMP DESIGN
Sleak pump designs designed with our expert team to give you the desired solutions to your pumping requirements.
PUMP QUALITY
Quality of our pumps is inevitable and we promise to deliver the best standards available in the market.
CUSTOMER SUPPORT
Commited to give you the best experience, our support team is ready to answer all your queries.
CUSTOMIZATION
We also customise the pump designs and provide you with pumping solutions that are specific to your application.
PUMP LONGEVITY
Technical assistance on pump selection helps in application specific operation which helps with a longer pump life.